Baptism Jet Boat
Baptism Jet Boat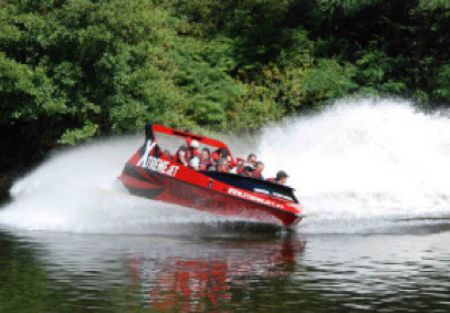 Jet Boating is a unique and exciting adventure along the border of the Douro river.
Discover the thrilling experience of a real emotional SPA (Salute Per Aqua) and take with you the testimony of an adventure that will last in your memory.
10h00 to 18h00
Subject to availability and changes.
Children (4 years to 10 years), always accompanied by the parents.
Minimum of 2 people and maximum of 11 people.
Pregnant Women: Not advisable
SC
Duration
Boarding Location
Landing Location
Schedules
Prices
00:15
To be defined
To be defined
A definir | 10:00

Adult - 25.5€
Child - 20.5€

Duration
00:15
Boarding Location
To be defined
Landing Location
To be defined
Schedules
A definir | 10:00

Prices
Adult - 25.5€
Child - 20.5€

Ships
Route
REQUEST