Mother's Day Cruise
Mother's Day Cruise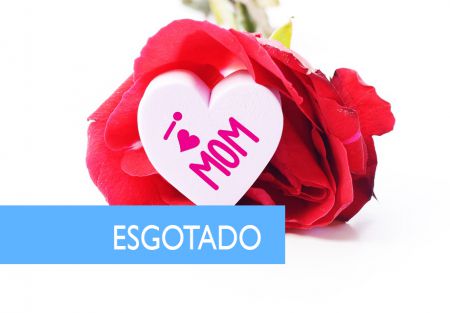 Bus ride and boat descent
9h00 - Concentration on the Pier of Gaia.
Departure by bus to the city of Peso da Régua.
11h30 - Arrival at the Quay of Régua.
Check in / Boarding. Departure to the city of Porto.
Port Wine Appetizer.
Lunch served on board.
Entry: cream of vegetables.
Main course; Roasted pork loin, potatoes and vegetables.
Dessert: cheesecake.
18:30 - Arrival at the Pier of Vila Nova de Gaia.
Cruise subject to reservation and minimum number of participants.
FREE for mother (if accompanied by 1 adult).
Children up to 3 years: free.
Reduction of 50% for children from 4 to 11 years.
AC
Duration
Boarding Location
Landing Location
Schedules
Prices
11:30
Vila Nova de Gaia
Vila Nova de Gaia
Vila Nova de Gaia | 09:00

Adult Son - 75€
Child - 37.5€
Price on request

Duration
11:30
Boarding Location
Vila Nova de Gaia
Landing Location
Vila Nova de Gaia
Schedules
Vila Nova de Gaia | 09:00

Prices
Adult Son - 75€
Child - 37.5€
Price on request

Route
REQUEST