Régua-Pinhão-Régua (Up)1
Régua-Pinhão-Régua (Up)1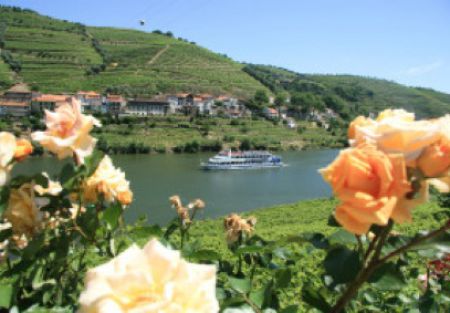 Boat clim and train descent
16h30 – Concentration at the Régua pier.
Departure to the village of Pinhão.
Passage by the dam of Bagaúste. Flood (27 meters difference).
19h30 – Scheduled arrival at the village of Pinhão.
Walk to the railway station.
20h06 – Departure by train* to the city of Peso da Régua.
20h32 – Scheduled arrival to Peso da Régua city.
* If it is not possible the trip will be made by bus.
Children up to 3 years old: Free.
Children from 4 to 11 years old: 50% Discount, whenever accompanied by parents.
SC
Duration
Boarding Location
Landing Location
Schedules
Prices
04:02
Régua
Régua
Régua | 16:30

Adult - 38€
Child - 19€

Duration
04:02
Boarding Location
Régua
Landing Location
Régua
Schedules
Régua | 16:30

Prices
Adult - 38€
Child - 19€

Route
REQUEST